PackSynergy: The European Packaging Network
As Europe's leading packaging network, PackSynergy connects local packaging industry champions and high-performance suppliers to one another irrespective of national borders. Our success is founded on common values which promote cooperation and interaction between our members while respecting their independence. Our members combine a European mindset with firm roots in their local market.
PackSynergy gives SMEs access to European markets, promotes knowledge exchange between individual partners and pools the strength of more than 20 local champions to enable strategic purchasing. With a strong private label, a clear growth strategy and a binding set of values to guide them, PackSynergy partners are assured active support and
encouragement as they face the challenges of tomorrow.
This also has benefits for you, our customer: PackSynergy member companies combine handshake quality with international size, an excellent knowledge of the market and European performance, reliability and innovativeness.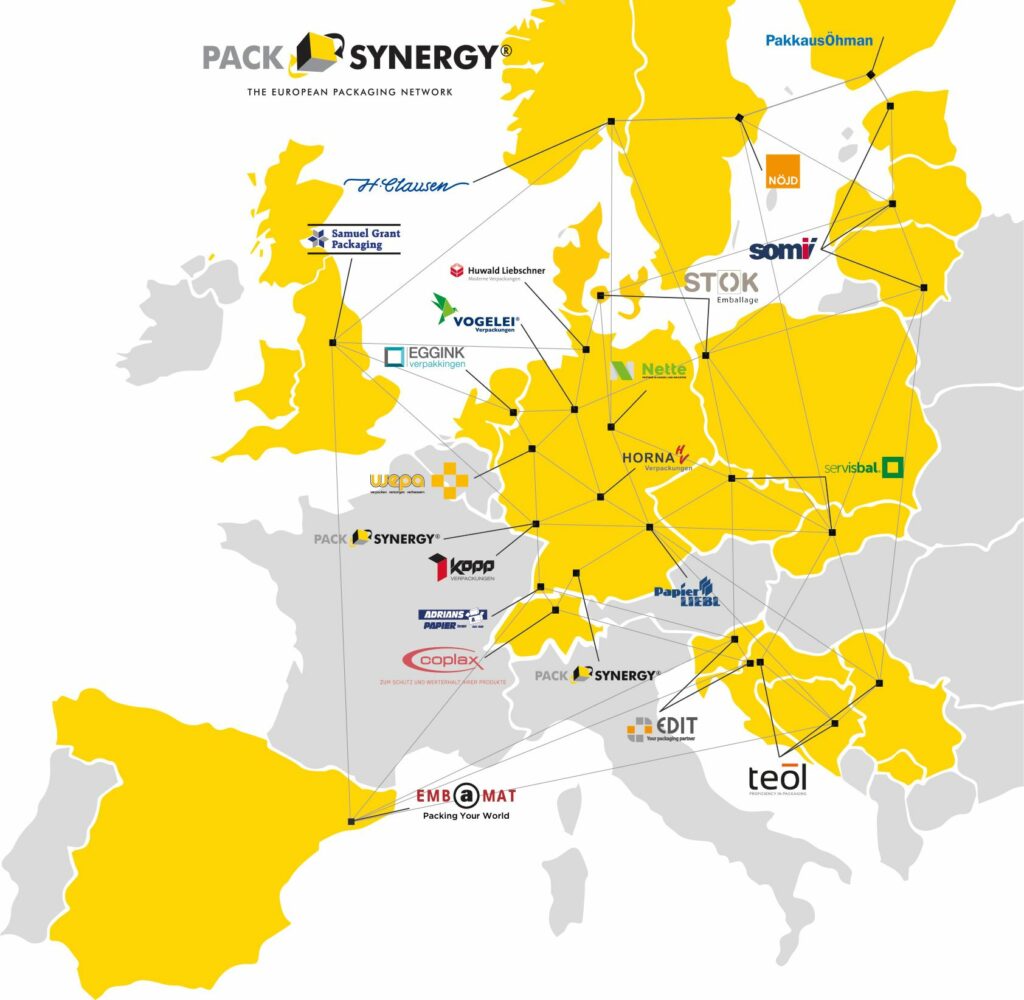 Facts and figures about PackSynergy
The PackSynergy network is growing all the time and we currently have 20 local champions. Thanks to our strong presence in 19 European markets, our partners can capitalize on opportunities across national borders and actively benefit from the mutual exchange of knowledge.

Strong products, high quality
One example the Speedbox
From an ingenious folding box to complete packaging solutions for large corporations: PackSynergy s The SPEEDBOX, which is 85% faster than any normal folding box, is a good example here. It saves time and money – and is gentle on the nerves.
The self-adhesive seal and rip-open strip enable optimum handling while the double bottom and overlapping inside and lid flaps provide maximum stability.tands for STRONG PRODUCTS which enable our partners to score with customers all over Europe.

Your PackSynergy benefits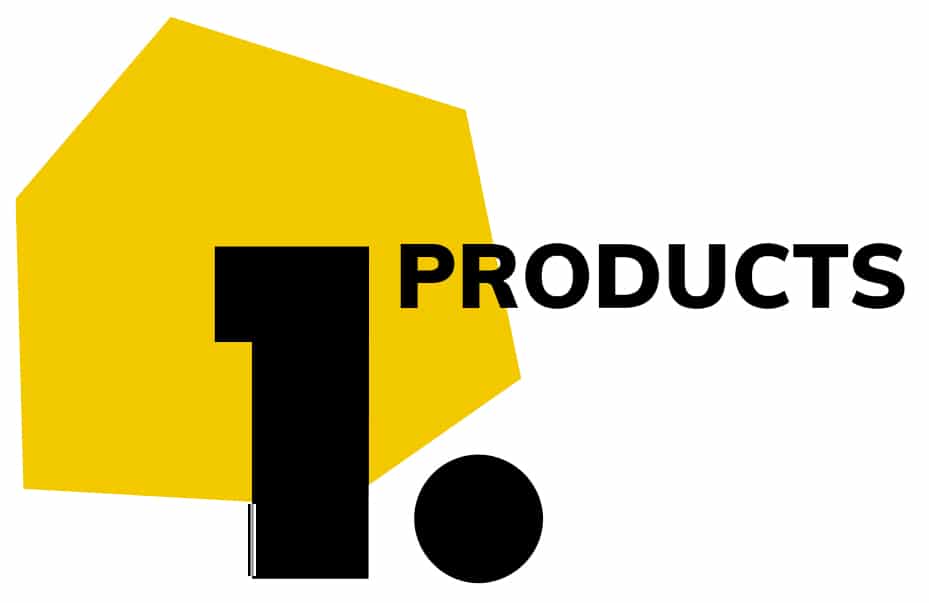 Powerfull Products
Through our group purchasing terms and close cooperation with leading manufacturers worldwide, we profit form highquality product and system solutions at attractive prices. This has benefits not only for our members but also for their customers.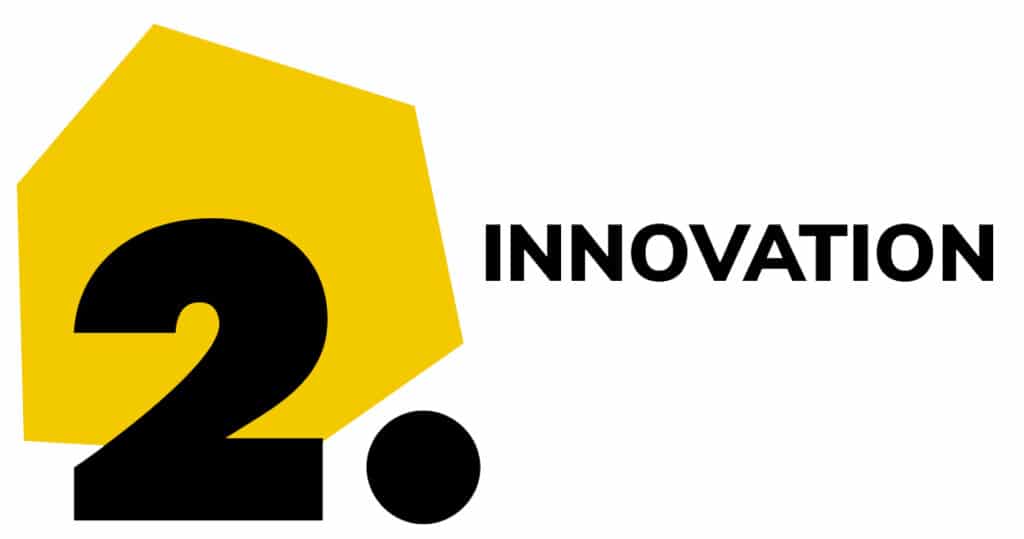 Knowledge Lead
Technology, materials, sustainability – the packaging business is increasingly complex. Never before has the ability to stay abreast of the latest developments and actively shape the market as an innovator been quite so important. Through intensive knowledge management with wholesalers and suppliers, PackSynergy makes sure you remain at the forefront of your industry.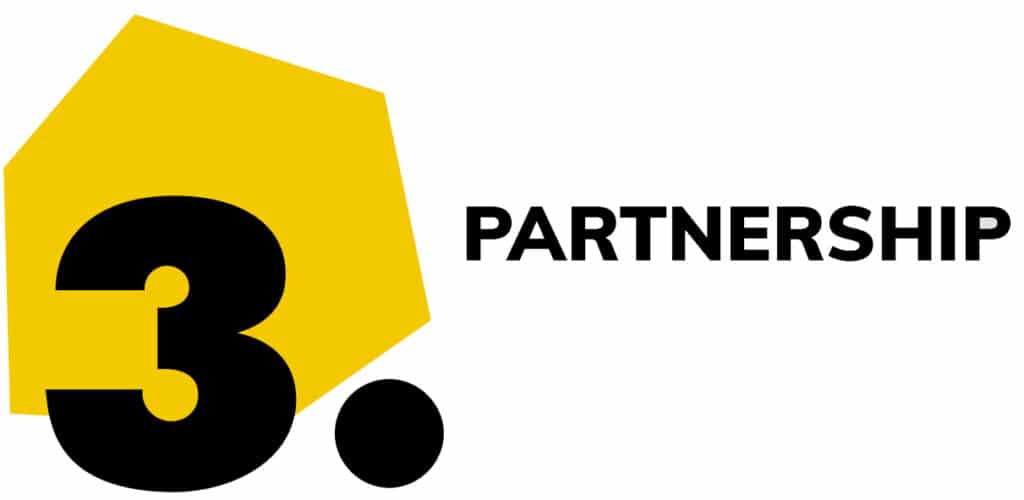 Handshake quality
By organising local champions in a European network, we enable owner-managed SMEs to compete with international providers. Customers, too, can enjoy these same benefits – purchasing power, innovation, flexibility and the ability to deliver all over Europe – yet still have the advantage of direct contact with local businesses.