Automation of packaging for underfloor heating
Packing machines – automated packing
Simplification of work when packing electric, underfloor heating.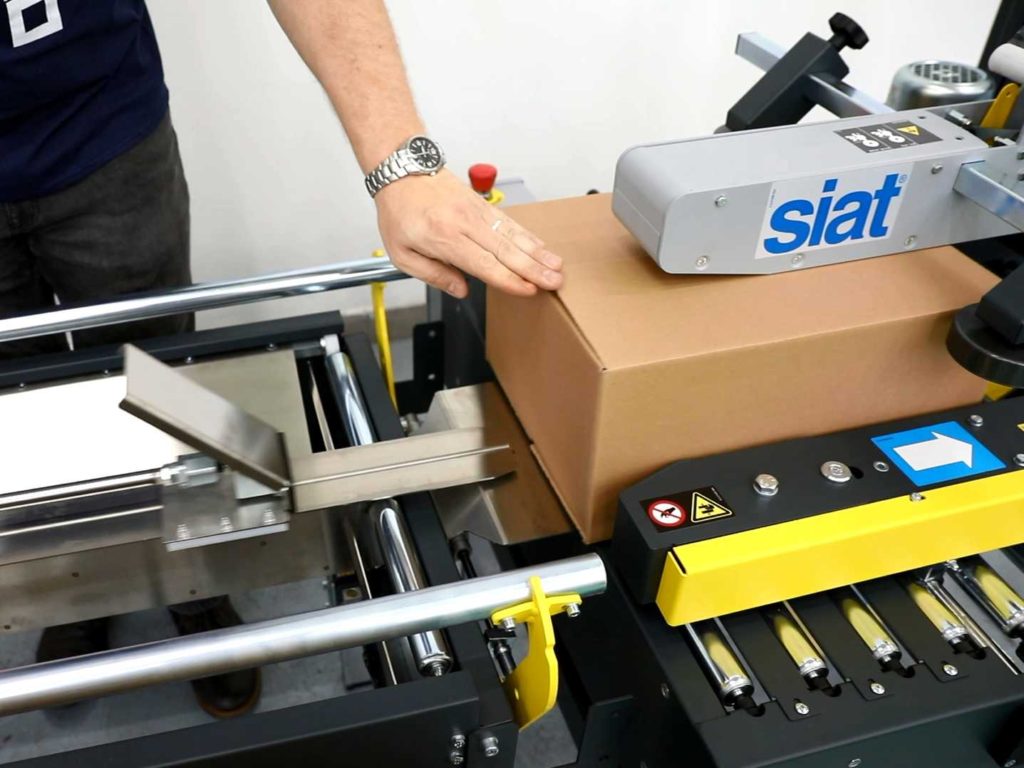 The Czech manufacturer of a complete range of electric heating has struggled with lengthy and personnel-intensive packaging for underfloor heating rolls and other components.
Servisbal designed several variants of a simple packaging line with a gluing machine, folding machine, and conveyor belts. The customer chose a suitable variant, which Servisbal implemented.

The new work flow looks like this: the operator places the boxes on a formatting machine that folds the bottom flaps. This is followed by the insertion of the product and the manual closing of the upper flaps. The box is then automatically moved to the adjacent gluing machine, which seals it from both sides.
1. Reducing the number of packing operators from three to one.
2. Cutting the number of packing stations in half.
3. Low cost of technology, easy implementation.
Industry:
Wholesale of electric appliances 
"Servisbal provided everything, from the proposal of technology to the final creation. They are a reliable supplier who we can fully trust."