Download or view on-line catalogues of our packaging solutions and standardised packaging. Be inspired by readily available, made-to-measure packaging.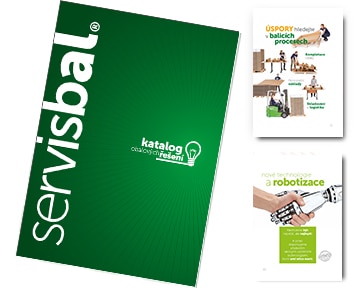 Catalogue of packaging solutions
A presentation of the most interesting packaging and packaging solutions that Servisbal has recently implemented. Information about the company.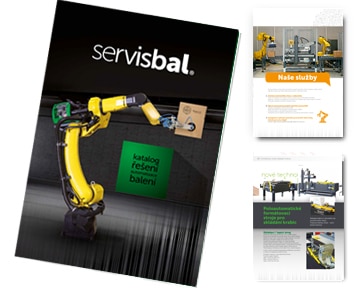 Catalogue of automations and technology for packaging
A presentation of options on how to streamline your packaging and offer of technology for automation. Gluing and folding machines for boxes, wrapping machines, filling machines and more.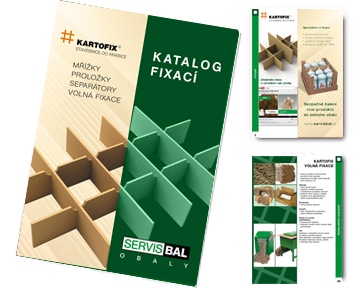 Catalogue of Kartofix fixation options
Catalogue of simple and cheap fixation solutions that protect products inside the packaging. Grids, interlayers, separators and Kartofix filling material.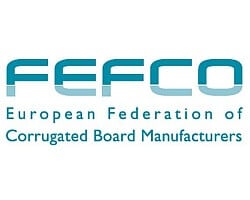 Catalogue of standardised FEFCO constructions
Catalogue of FEFCO standardised constructions for the production of corrugated cardboard packaging.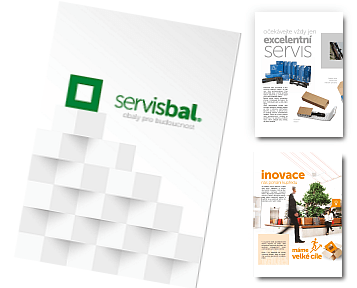 Servisbal's image catalogue
Introduction of our company, our values ​​and of the way we create packaging. Innovative and clever solutions that propel us forward.