Throughout the company, we uphold the criteria of the ČSN EN ISO 9001:2016 and ČSN EN ISO 14001:2016 standards. The company's management declares their integrated quality and environmental policy to be a fundamental element of the company's strategy.
Certificates for download:
Quality and environmental policy of SERVISBAL OBALY s.r.o.
About SERVISBAL OBALY s.r.o.
Founded in 1993, SERVISBAL OBALY s.r.o. is a Czech family-owned company. It is a prosperous manufacturing and trading company engaged in the production of packaging solutions mainly of corrugated cardboard that also trades in a wide range of other packaging supplies. It offers its customers complete packaging services, experience in coming up with clever custom solutions, as well as readily available standard packaging. It operates the eOBALY.cz e-shop, where it offers standard packaging with 24-hour delivery.
Based on the established context of the organisation, internal and external aspects, and impacts on the environment, the company's management declares their quality and environmental policy to be an integral part of the company's strategy. The company's strategy is divided into five key areas, which are further divided into measurable environmental and quality goals.
As part of this policy, the company's management declares the following principles, which it hereby pledges to uphold. These principles are set in accordance with the fulfilment of the company's vision: "We create clever solutions in the world of packaging."
All company employees are acquainted with the principles listed below and comply with them in accordance with the valid legislative requirements of the Czech Republic and EU countries, the requirements of ČSN EN ISO 9001:2016 and ČSN EN ISO 14001:2016, and other requirements that the company has committed to upholding. As a major employer, we support the social life in our region and environmental protection. We behave ethically and responsibly and we care about the general well-being. We build on long-term relationships based on decency and mutual trust.
We are a family company with firmly entrenched values. We look at business with a long-term perspective and a clear strategy, and prioritise the company's long-term success over immediate profits. We pay attention to the status and honour of the company.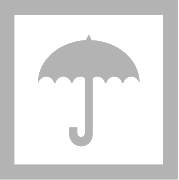 Customer partnership
We provide customers with excellent customer service all throughout the process of creating packaging solutions. We are constantly looking for new ways and cost-cutting solutions in the packaging world. We provide new ideas, concepts, materials and technologies for a perfectly packaged product. Our goal is to provide customers with clever solutions in the world of packaging and ensure their implementation in the required time and quality.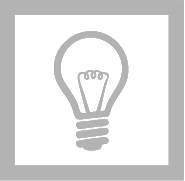 Clever solutions
We design and ensure the implementation of packaging systems that allow our customers to save significantly on product packaging costs and maximise product protection in logistics chains.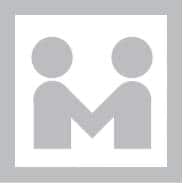 Responsible people and corporate culture
We owe much of our success to our own employees, who always find the best-possible solutions and are able to look at things from a new perspective. We welcome different opinions and respect one another. We support the development of expertise, involvement, and belonging. We give work meaning.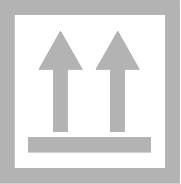 Efficient processes
We work systematically on the company's identification, planning, implementation, monitoring, and continuous improvement of processes in order to increase the quality of products and services offered.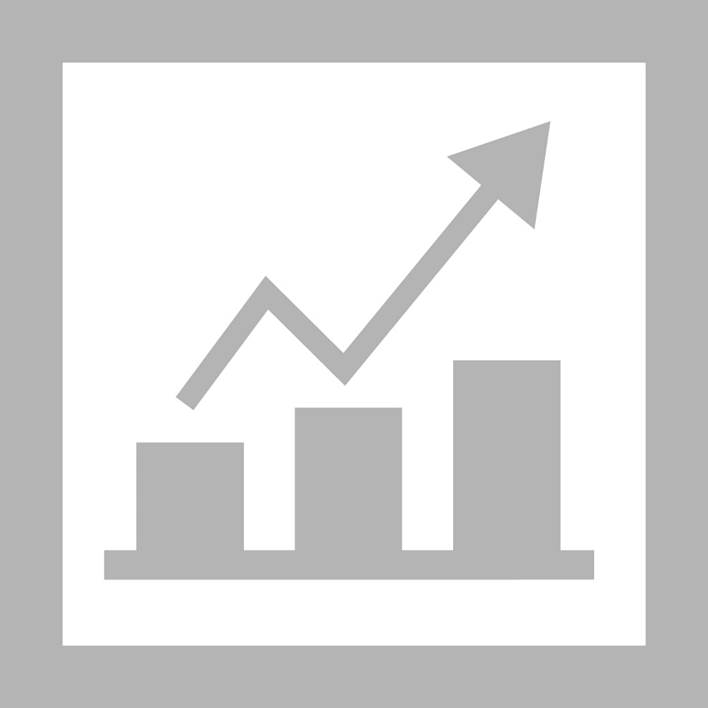 Finance for development
In order to secure the processes and continuously improve the established management systems, the scope of the necessary resources is determined, which are continuously planned, managed, and ensured by the company's management.