We are changing the world of packaging through
custom made solutions automation innovations
We provide an excellent full packaging service.
We create unique packaging and offer comprehensive packaging solutions for customers from the industrial sector and for wholesale and retail purposes. We operate an e-shop and are able to deliver your packaging within 24 hours.

We are partners in Europe's leading packaging network.
Our customers benefit from the international cooperation, joint purchasing power and flexibility of this European packaging network.
"Together we set trends in the world of packaging."
Safe packaging for shipping headlamps
One of our customers placed an order for a reliable packaging solution for shipping headlamps with precise dimensions provided for the outer packaging layer. In practice, therefore, it was all about designing fixation that protects the headlamp lens using a minimum amount of material.
"Servisbal came up with an original solution allowing for the left and right headlamps to be inserted into a single package with the fixation being designed in such a way that there was only one correct way to insert the headlamp."

Servisbal supplies Crystalex with several different types of simple grids, which separate and thereby protect glasses from damaging one another.
"We chose to go with Servisbal for a grid packaging solution because they are delivered pre-assembled and don't fall apart in our workers' hands."
Milan Malinský, Head of Purchasing and Packaging Concepts.
Anti-static packaging for switches
Fixation and outer packaging made of anti-static cardboard protects the product from electric shock and mechanical damage.
"We select our suppliers based on the properties of the packaging, as well as on the quality of certain deliveries, the ability to tackle difficult orders, and other processing factors."
Ing. Jiří Hořák, Purchasing.

We have been making packaging for over 25 years.
We have helped many customers during our years in business.
A family-owned and operated company with a clear vision for the future.
We have our own production base and modern technologies.
Experts with an education and long-term experience in the packaging industry.
Custom packaging for your products. Trusted protection, effective logistics.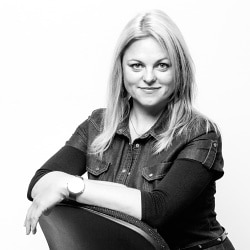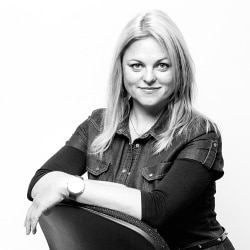 Renata Danielisová
Head of Marketing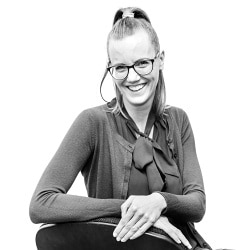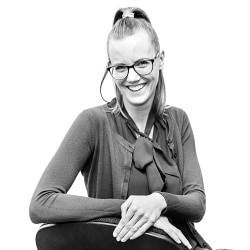 Eva Brychová
Purchasing Executive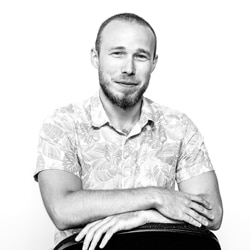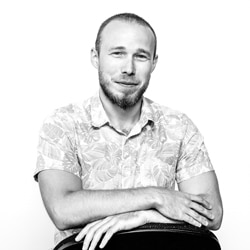 Lukáš Růžička
Product manager PSB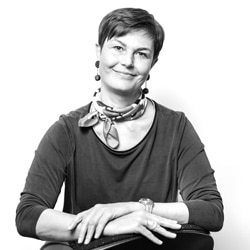 Kateřina Decknerová
HR Manager
Events in Servisbal and many more can be found on our LinkedIn. Follow us.