Three decades of packaging sustainability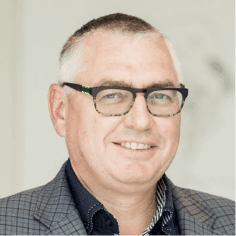 "Our company below the Orlické Mountains is located in a region full of traditions, where historic and cultural monuments are sensitively set in a beautiful landscape. We appreciate these values and are not indifferent to the environment in which we live. That's why we supply the market with packaging systems mainly made of paper and corrugated cardboard, and when paper cannot be used, we try to find the most environmentally friendly option." Ing. Ladislav Horčička, the founder of the company.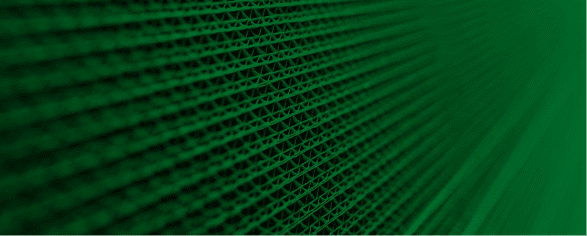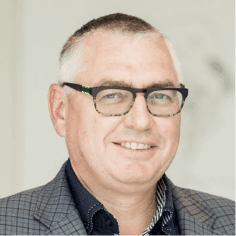 In the thirty years we have been in the packaging market, the world around us has changed beyond recognition. Back then, few people could even explain concepts such as ecology or sustainability.
Today, the situation is completely reversed and almost everyone is trying to be sustainable and socially responsible, at least on paper. In some cases, however, this seems almost inappropriate: after all, how could a textile factory based in Bangladesh be sustainable?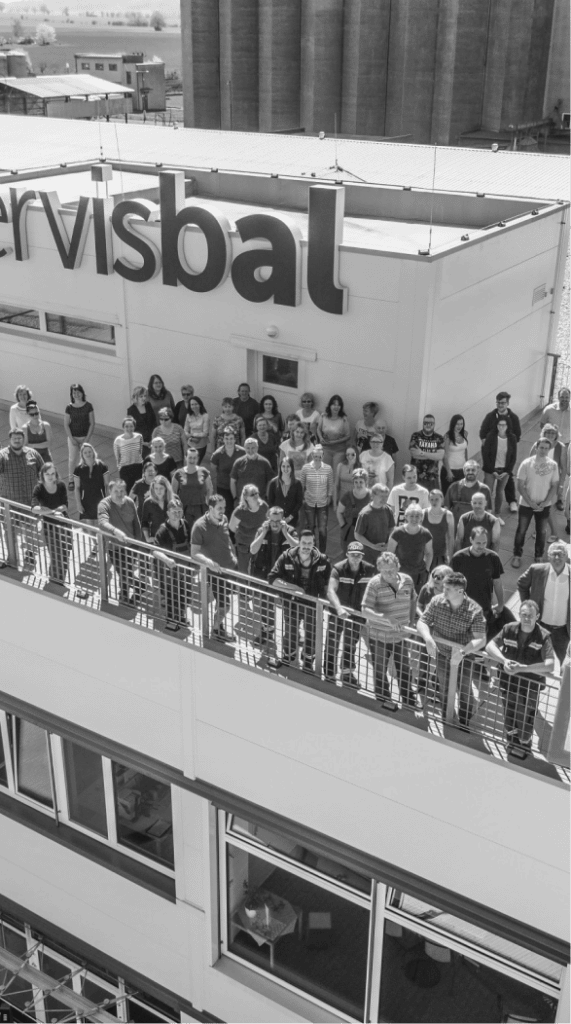 Founding of a company with a clear vision. From the beginning we have been producing paper packaging as a more environmentally friendly alternative to plastic.
Start of cooperation with Ranpak
FillPak and PadPak systems – fillers for paper boxes, eco-friendly solution, fillers and boxes form single-material packaging.
Material and machine Kartofix
A system for the production of packaging fillers, which are made from cartons that are no longer needed.
Worldstar for Packaging Award
World-class eco-friendly corrugated cardboard packaging.
We launch the first online shop with packaging in the Czech Republic
The basis of the online shop assortment is corrugated cardboard packaging – flap boxes, mailing envelopes, Kartofix and others.
Servisbal becomes the exclusive representative of INKA – eco-friendly pallets
Sale of pallets with PEFC certification – wood for their production was obtained from sustainably managed forests.
Creation of the Rotobal project, an online shop with used boxes
The Second Life of a Box. A project that puts used or no longer needed boxes back into circulation.
We identify ourselves with the criteria of ČSN EN ISO 14001:2016
Sustainable development becomes a fundamental part of the company's strategy.
Production of unique corrugated cardboard and paper spools
Beginning production of paper spools, replacing the original plastic spools. Paper spools are very easy to recycle.
Packaging for headlamps made of corrugated cardboard
We produce many variants of packaging for headlamps, all made of corrugated cardboard. For this solution we won another Worldstar award.
Purchase of flexographic printing technology
Printing with water-based inks, minimising the negative impact on the environment.
We start supplying the market with Speedboxes
Eco-friendly mailing boxes that allow goods to be sent back – reusing the packaging.
Definition of eco-friendly packaging in the online shop
We allow customers to choose a more eco-friendly packaging option.
Development of the EKOBOX eco-friendly box
The packaging closes without gluing.
This box won the 2020 Packaging of the Year award.
We know our carbon footprint
Calculating Servisbal's carbon footprint using PackSynergy's methodology.
We support environmental projects
We are the main partner of the #nejsemprase initiative.
Double win in the Worldstar competition
Eco-friendly packaging for chargers and transport packaging for glass doors of freezer boxes.